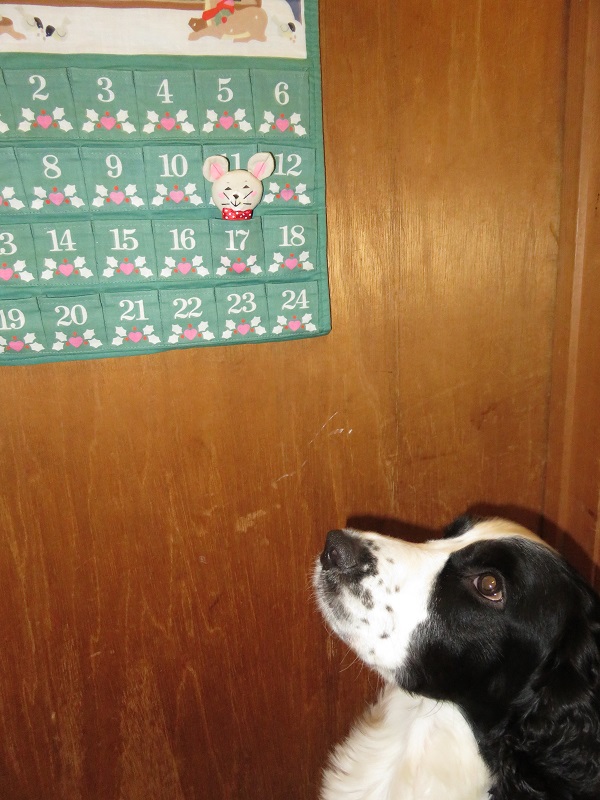 Christmas is Coming! Every morning we move the Christmas Mouse one day closer on the Christmas Countdown Calendar. There's only one problem. There were 17 days left yesterday. My Mom is out of town (again) and I'm not allowed to move it myself.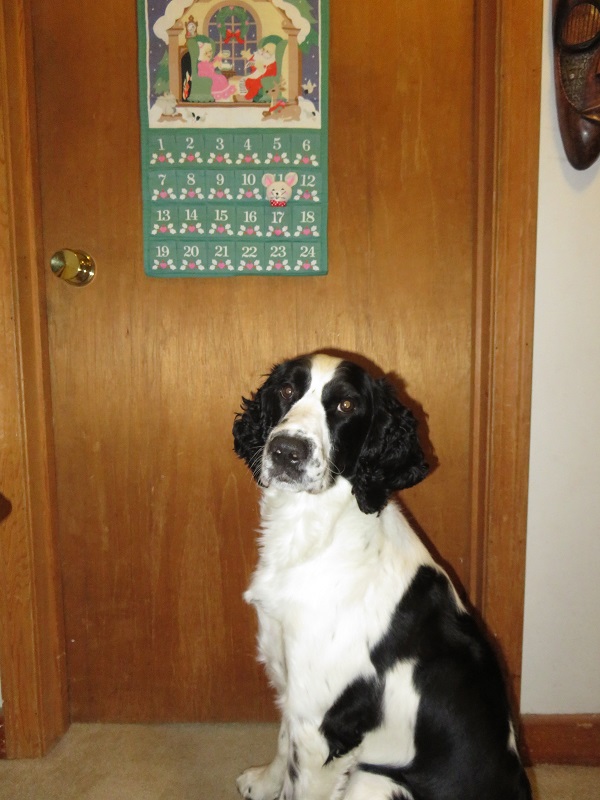 Auntie Kristine is working today, and I'm thinking that maybe if I sit and wait here by the Calendar she'll catch on and move it for me, cause I don't want to lose track. It's bad enough that I haven't even started working on my Christmas List for Santa yet. I wouldn't want to have my letter all ready and not mail it in time.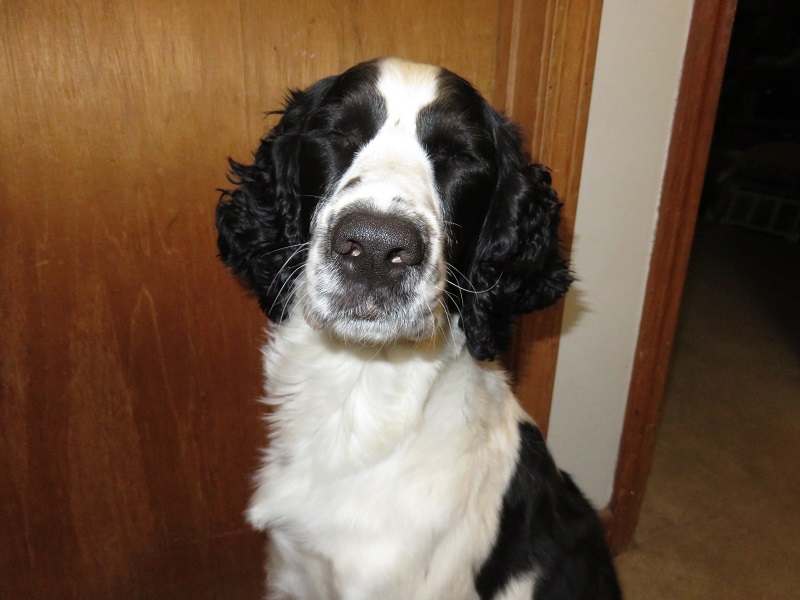 That's what I'll do. Just stay right here. I hope she catches on quickly so I don't fall asleep.